"Discover Natural Strength Secrets Of An Old-Time Strongman Who Was Able to Lift a 200 Pound Man Overhead With Only One-Arm at The Age of 18...
"Who Else Wants To Know The Time-Tested Strength Secrets Of The Most Feared Strongman And Wrestler Of The Early 1900's...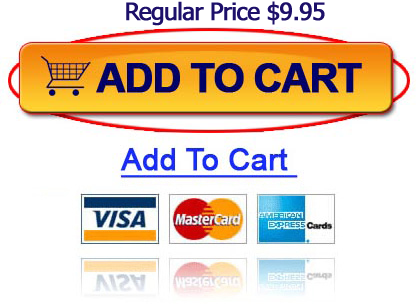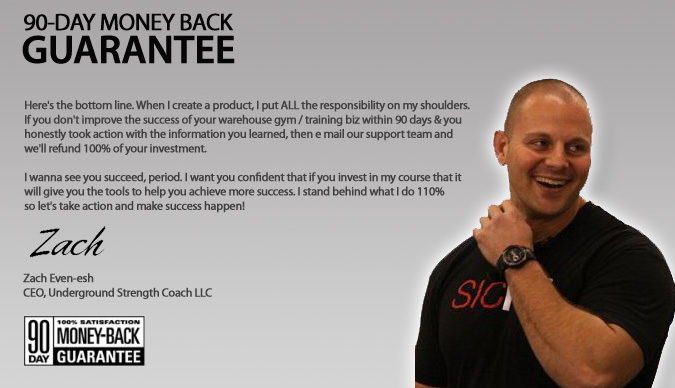 NOTE: 'The Russian Lion Power Course' is a downloadable e-book. No physical products will be shipped. After you order, you will get INSTANT ACCESS to download the e-book onto your computer. The e-book format is adobe acrobat PDF, which can be viewed on Mac or PC.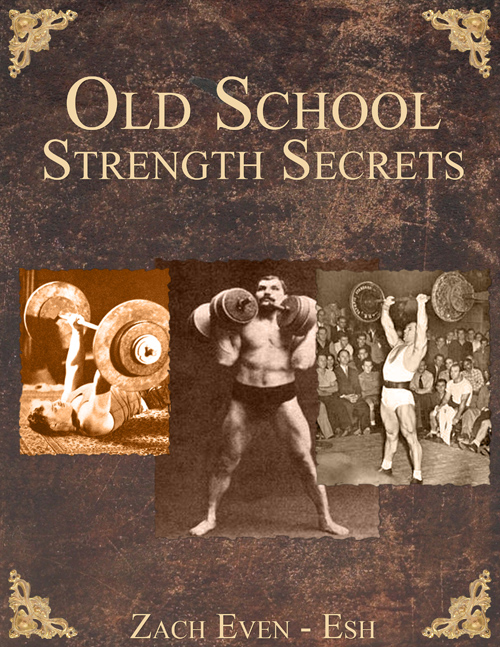 Included in The Russian Lion Power Course
'The Way to Live' by George Hackenschmidt plus my special forward which is not available anywhere else. ($ 39.95 value)

The Old School Strength Secrets Manual -- Get an inside look at how the strongest men in the world strength trained to develop rugged physiques and mind boggling strength. In full detail you will have the twelve most brutally effective exercises photographed and described in full detail. You will also receive 10 Old School Strength workouts with exact sets, reps and rest periods to follow so You can gain strength faster than ever before! Now it's your turn to discover their secrets and take advantage of what others don't know! ($ 47 value)
Plus you'll receive a bonus interview with Ex Navy SEAL, Brad McLeod
'Interview with Ex Navy SEAL, Brad McLeod - Kicking Ass & Taking Names in Your Life, Lifting, Health & Mindset. Learn the secrets of a Navy SEAL when it comes to taking charge of your life, your health, your fitness, time management, goal setting and Achieving everything you set out to do.